Every year, hundreds of leaders receive training from Patriot Academy. And every year that number is increasing! Through email updates, our social media, and the Patriot Press, we work to keep you informed about the impact that supporters like you are having through Patriot Academy's work.
It's one thing for us to tell you about the impact Patriot Academy is having, and the difference it is making in the hearts and lives of America's leaders, but it's another thing for us to show you.
And what better way than through the testimony of the students themselves.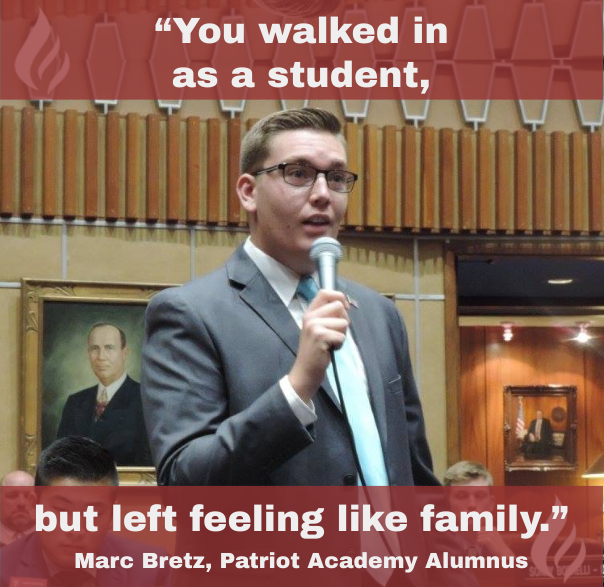 What first got you interested in Patriot Academy?
Patriot Academy first piqued my interest because of the fact that it was geared toward the younger generation and a conservative, faith based program.
Was the experience what you had expected? Why or why not?
Yes, definitely. Because of the incredible speakers and how personal everyone was there. You walked in as a student, but left feeling like family.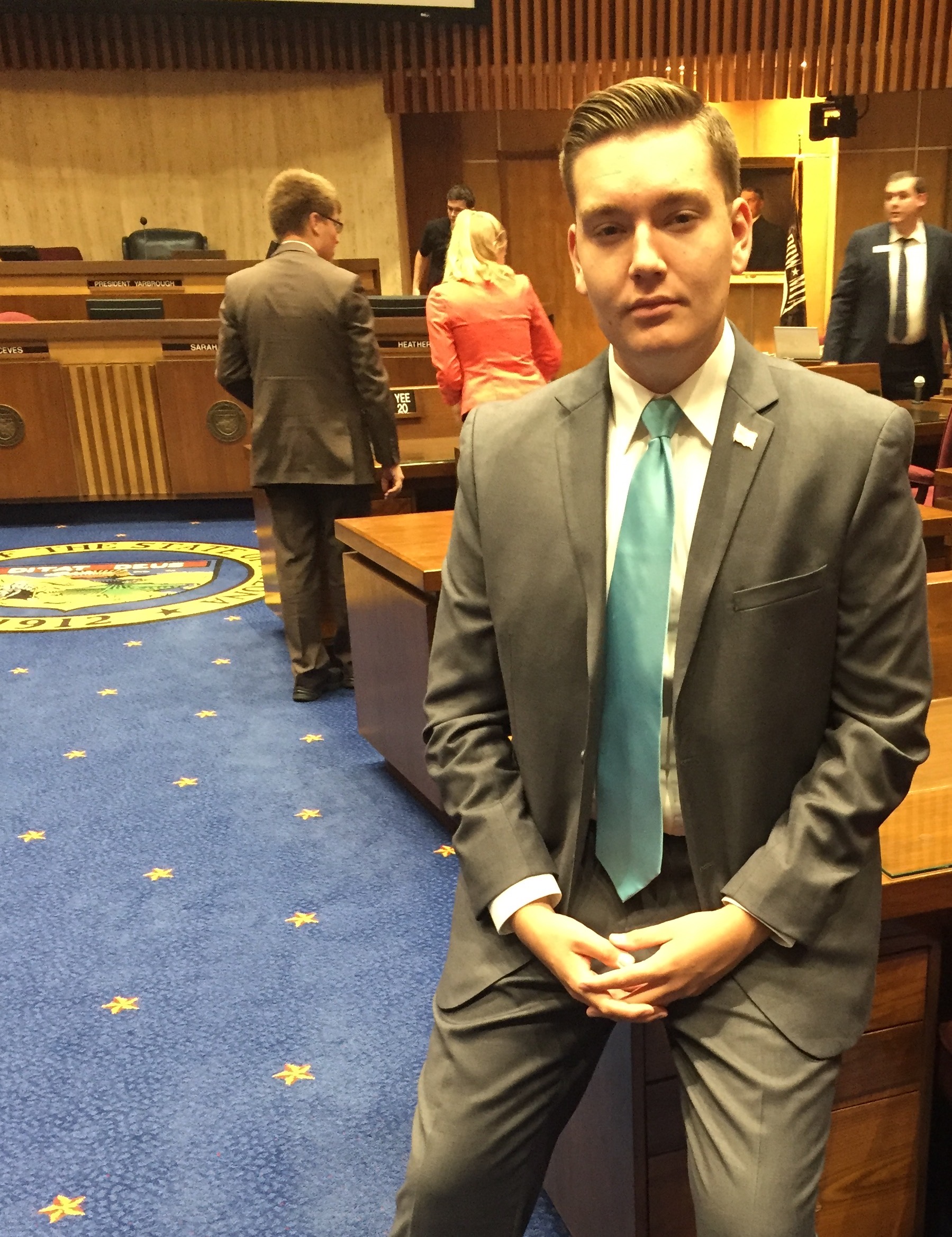 Has Patriot Academy changed the direction where you see your life heading?
Yes, 100%. At first I wasn't to sure if the political route was my calling, but after attending Patriot Academy, it was clear where I was heading.
What particular skills did Patriot Academy teach you that you are using today?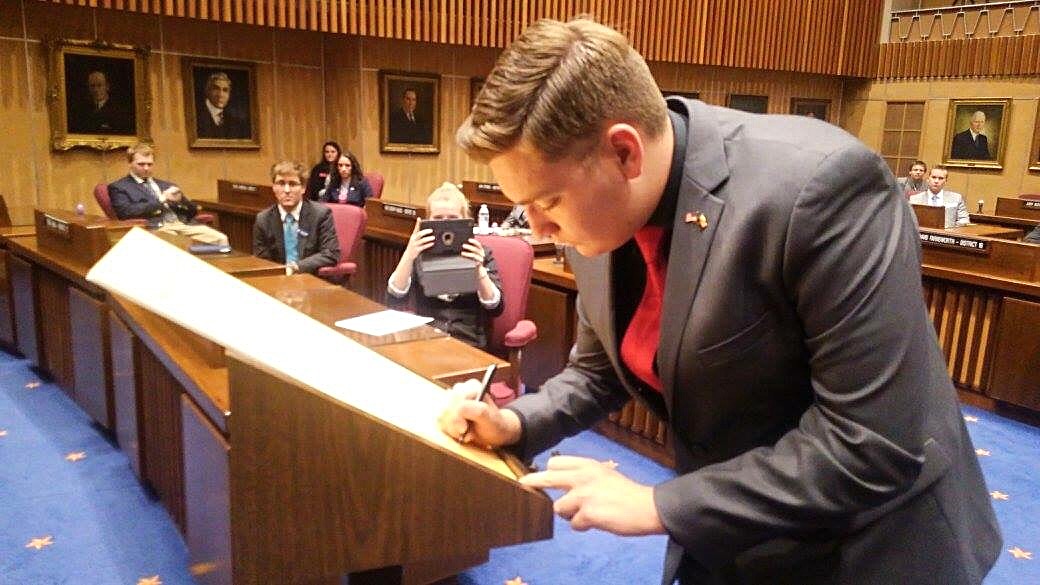 Patriot Academy taught me many skills that I'm using today. They are mainly centered around conservative leadership & principles. By that, I mean that the work I do for candidates running for office is all centered around the core values I was taught at Patriot Academy.
Also, Patriot Academy taught me the importance of only working for candidates that share those same values.
What opportunities and/or connections came as a result of Patriot Academy?
Multiple. Before and during Patriot Academy, I was interning for my Congressman until he resigned. From there, I began working for a consulting firm and worked on the special election to fill that vacant seat.
During the special election, I was hired on by the Arizona Republican Party/Republican National Committee, and was the youngest paid staffer in the entire country.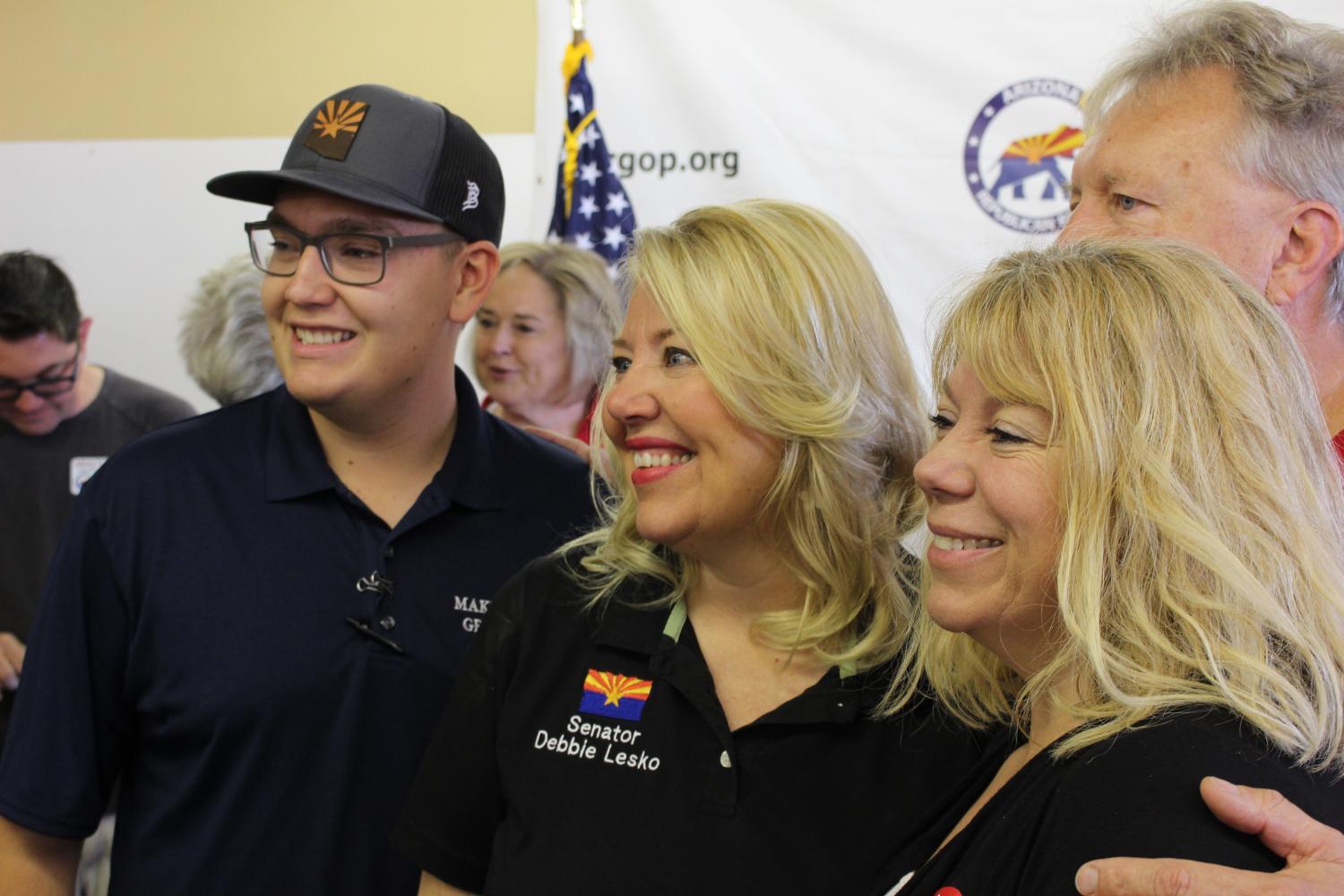 There, I was the liaison between the candidate & the party. I ran all volunteer and field operations in my assigned region. I also had the opportunity to run multiple state house campaigns.
Additionally, I was invited to the White House in March to participate in a forum with the President of The United States called "Generation Next". This was basically a forum about the youth in our country.  
Lastly, I had the chance to go to Washington D.C. in January to intern with the Leadership Institute for 5 months. All of this was thanks to Patriot Academy.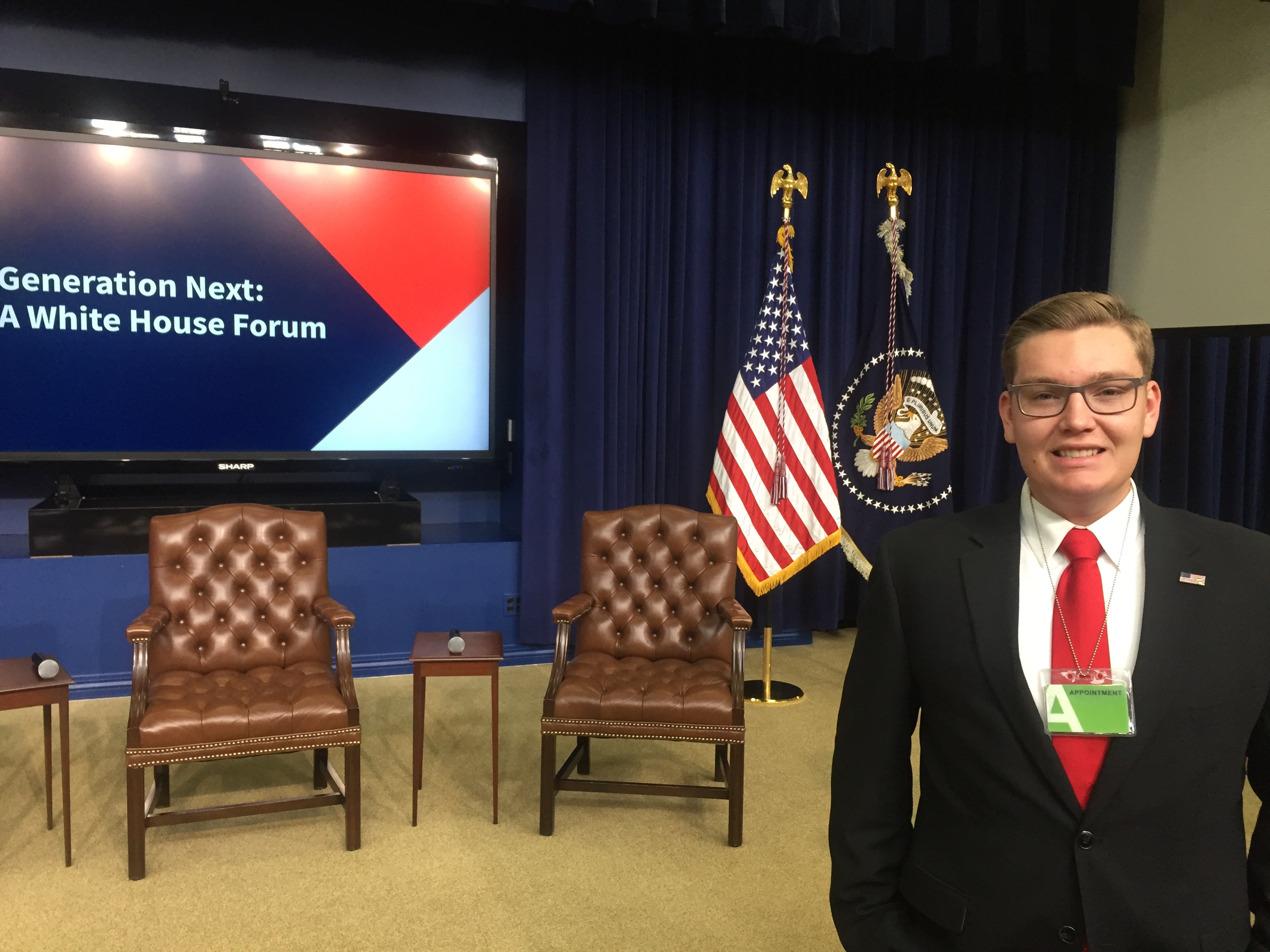 What was the most important thing you learned at Patriot Academy?
The most important thing that I learned at Patriot Academy was that faith & principle must come before everything else.