Northwest Regional Patriot Academy – Idaho
June 24 – 26, 2019
Patriot Academy will be held at the Idaho state capitol in Boise. Students will stay at a nearby hotel and will be shuttled to the capitol each day and back to the hotel at night.
Apply as a student
$325 – Super Early Bird Rate: Due by January 1st.*
$375 – Early Bird Rate: Due by April 1st.*
$425 – Regular Rate: Due by May 31st.*
$475 – Last Minute Rate: After May 31st.*
*Tuition-in-full must be postmarked or paid online by the date indicated.
"The Guardians" 8 Minute Mini-Documentary
Northwest Patriot Academy Invited Speakers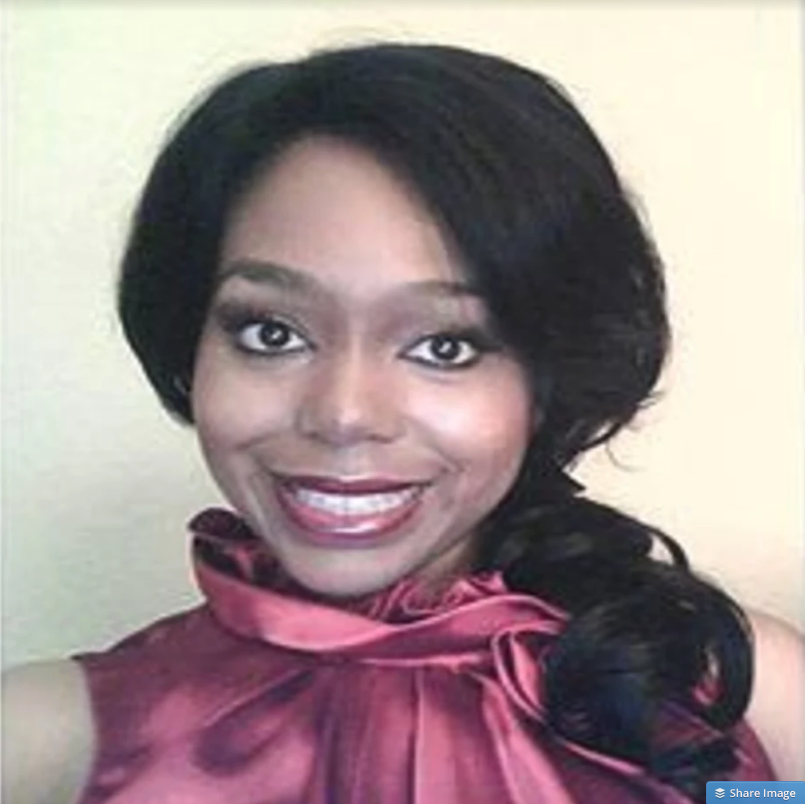 Jannique Stewart
Refer A Friend – Here's How It Works
The Refer A Friend program is designed to recruit new students and assist in paying tuition.
For each first-time student that is referred and pays the tuition to attend Patriot Academy, the referring student will receive $25.00 off of his/her Academy tuition.
Ex: If you refer someone who registers and pays prior to the first of the year, your Super Early Bird Rate will be $300.00. If you refer two students who register and pay prior to the first of the year, your Super Early Bird Rate will be $275.00, and so on.
*The earned referral applies to the tuition rate at the time the referring student pays his/her tuition.
**This program will run until applications are closed due to a completely full academy.
So, start talking to your friends and let's make the next Academy the best ever!
For more information or questions call Nathan Macias at 210.857.5888.