Northeast Regional Patriot Academy – Delaware
July 10-12, 2019
Patriot Academy will be held at the Delaware state capitol in Dover. Students will stay at a nearby hotel and will be shuttled to and from the capitol each day. Tuition covers lodging, meals, and all materials during the Academy. Students are responsible for their own travel arrangements and costs.
Apply as a student
$475 – Super Early Bird Rate: Due by January 1st.*
$525 – Early Bird Rate: Due by April 1st.*
$575 – Regular Rate: Due by June 15th.*
$625 – Last Minute Rate: After June 15th.*
*Tuition-in-full must be postmarked or paid online by the date indicated.
2019 Northeast Patriot Academy Invited Speakers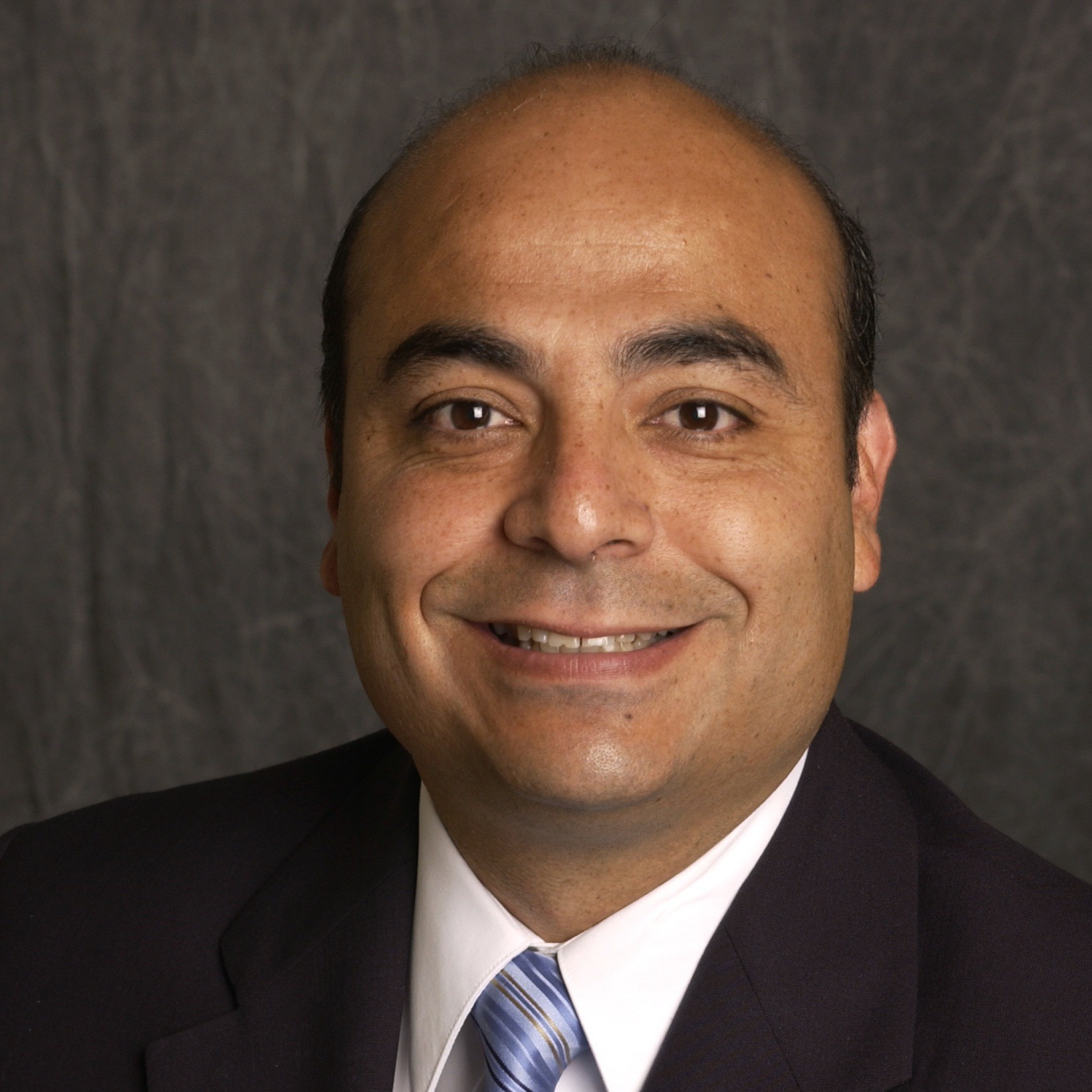 Nathan Macias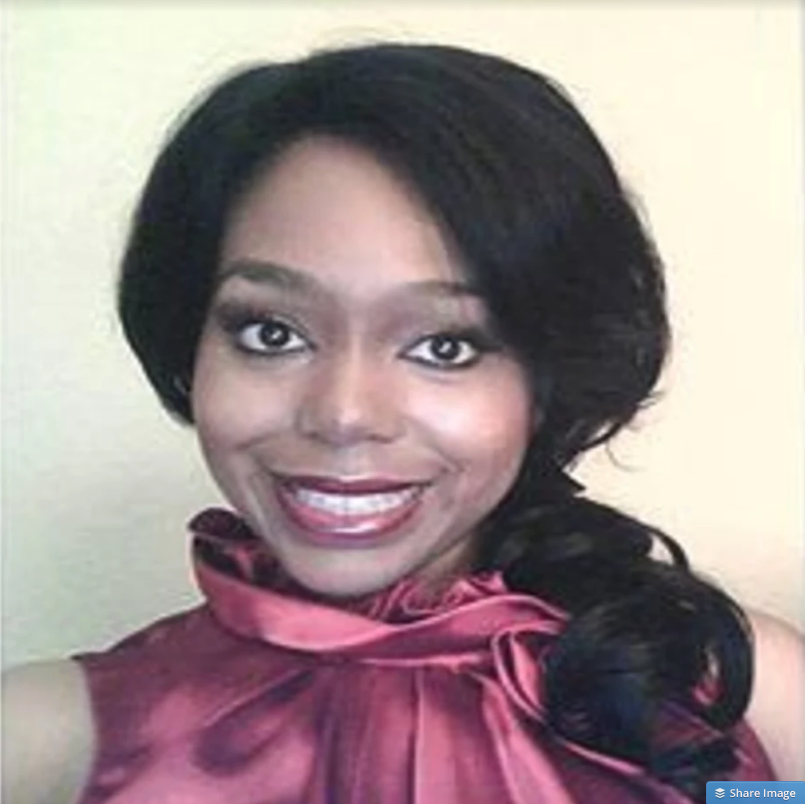 Jannique Stewart